Hi,
One more day until payday so i have been day dreaming of everything i can spend my money on. I have been fairly good with money this week until i decided to go out last weekend and i blew all of my spends in. I have decided this month i am going to make a few spends that i really need and not lots of little bits that i do not really need.
This is going to be me tomorrow! WOOP WOOP
MAC Mineralize Blush £20.00
This might be the most expensive blusher i will ever own but i think the pigment of this will be perfect for my complexion. It a light foundation so you can build up the colour, i think this is good as my current blusher i have to mix in with powder or i will look like clown.
Vera Moda Parka £65
I need a coat badly, i have my leather jacket but last weekend i left that at my friends so i have no coat what so ever. I looked super silly when it was raining this week just wearing a cardigan and i was really cold. I need a good coat, a leather jacket is good but it does not keep you that warm. This coat looks super cosy with the hood and i love pockets on a coat.
White Christmas Fair Isle Jumper- Topshop £35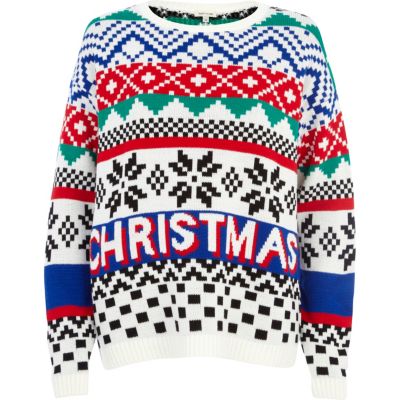 I love this! What is Christmas without a cheesy jumper? It is perfect and i think the price is not too bad either. I like getting my Christmas jumper early so i get a good wear out it. It would keep me nice and cosy and i think it is not too graphic so i could wear this too work with a nice shirt underneath.
Boots Beauty Advent Calendar £30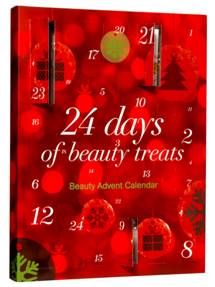 Okay, so £30 for an advent calendar is a little crazy. This is no ordinary advent calendar is comes with 24 days of beauty treats! So what BBlogger can so no! The brands that are in this seem pretty good too, Soap and Glory, Nails Inc, Rimmel and a few more. I am trying my hardest (very hard) to save my Boots points to buy this one.
Nanshy Make-up Brushes £29.95
I need some quality make-up brushes, i already have some Nanshy powder ones and they are brilliant. I use them on a daily basis when i am applying my make-up.