Hi,
It's Saturday and i have been shopping again. It was a the Sheffield vintage fair, so i thought i would pop along and check it out.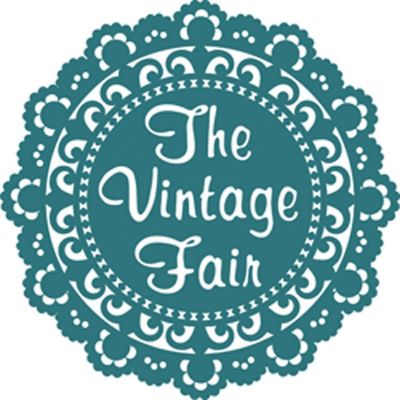 Last year i missed out on the Nottingham and i had heard how good it was so i had to go this one. I hardly took any photos because my phone died and i didn't have my camera. It was Sheffield town hall full off about 15 stalls of vintage clothing, accessories and home wares. There were a few bargain stalls and a few high end vintage bits and pieces. There was a vintage hair salon, i think you may have had to book for this has there was only two ladies on the stand but it did look good.
I scanned around few a bits and bobs, by the time i got there just after 1pm it started to get really early. So my advice for next time would be to get there when it opens so you miss the mad rush and you can have a good look! After a few looks around i grabbed a few bits and pieces.
How lovely is this bag! I have been looking for a bag like this for a few months now. All the ones i have found have been too small or too expensive. This was £8, it not as good quality as i would have liked it to be but for £8 its worth it. It has a small and a bigger handle which is perfect for me!
These three were next, i didn't notice at the time but all three of them are playsuits! I love playsuits they are so comfy. One is a denim one, it a little too big but with a nice belt it should be okay. The next is a flowery one, this has side buttons which sometimes are a pain to get out of after a few drinkies but this seems fine. The last one reminds me of PJ's, the linen material makes this one perfect for summertime. They are few a fiver each.
All that shopping was hard work, so i deserved a sit down and a cuppa!
How cute is this teacup? It is just what i needed. I have felt a bit poorly this week so i was unsure to head to this or not but i think it was a good choice. Have any of you been to a vintage fair before?